Vetter appoints Oliver Albrecht as Managing Director of two of its eight divisions
Contract Manufacturing | Equipment
He has more than 20 years of experience across a variety of industries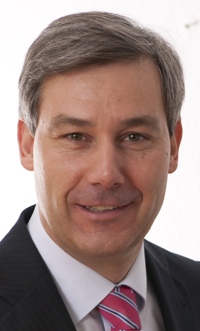 Oliver Albrecht
German contract development and manufacturing organisation Vetter, a specialist in aseptic manufacturing, has appointed Oliver Albrecht as Managing Director. He has replaced Max Horn who left the company in June 2014.
Albrecht has more than 20 years of experience managing international, medium-sized listed companies both as a Managing Director and as Chief Financial Officer in a variety of industries including banking, automotive, and mechanical engineering.
He was recently Chief Financial Officer at SHW headquartered in Aalen, Germany and also acted as an independent consultant for mid-sized companies. Previous positions include senior posts at centrotherm photovoltaics and in the financial and banking sector.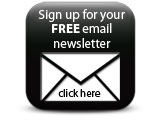 In his new role, Albrecht will be responsible for two of Vetter's eight divisions, Finance, Controlling and IT and Corporate Development, Legal and Corporate Compliance.
Companies