16-Aug-2022
DSM is set to host the webinar on 29 September, 3pm CEST / 2pm BST
Duration: 50 mins
According to the WHO, mental health conditions are increasing worldwide. Mainly because of demographic changes, there has been a 13% rise in mental health conditions and substance use disorders in the last decade. Mental health conditions now cause 1 in 5 years lived with disability. CBD is being studied for potential efficacy in several pathologies, whereby CNS diseases is the most promising area, with CBD already approved for the treatment of several epilepsy syndromes and with studies ongoing in other neurological disorders. Scientific evidence suggests that CBD is a promising candidate for a novel approach to the treatment of mental health disorders. The most promising preliminary findings are related to psychotic symptoms and anxiety.
In this webinar, experts will discuss the potential of CBD in early drug development for mental health disorders, and the need for new effective treatments, especially in pathologies which are very widespread.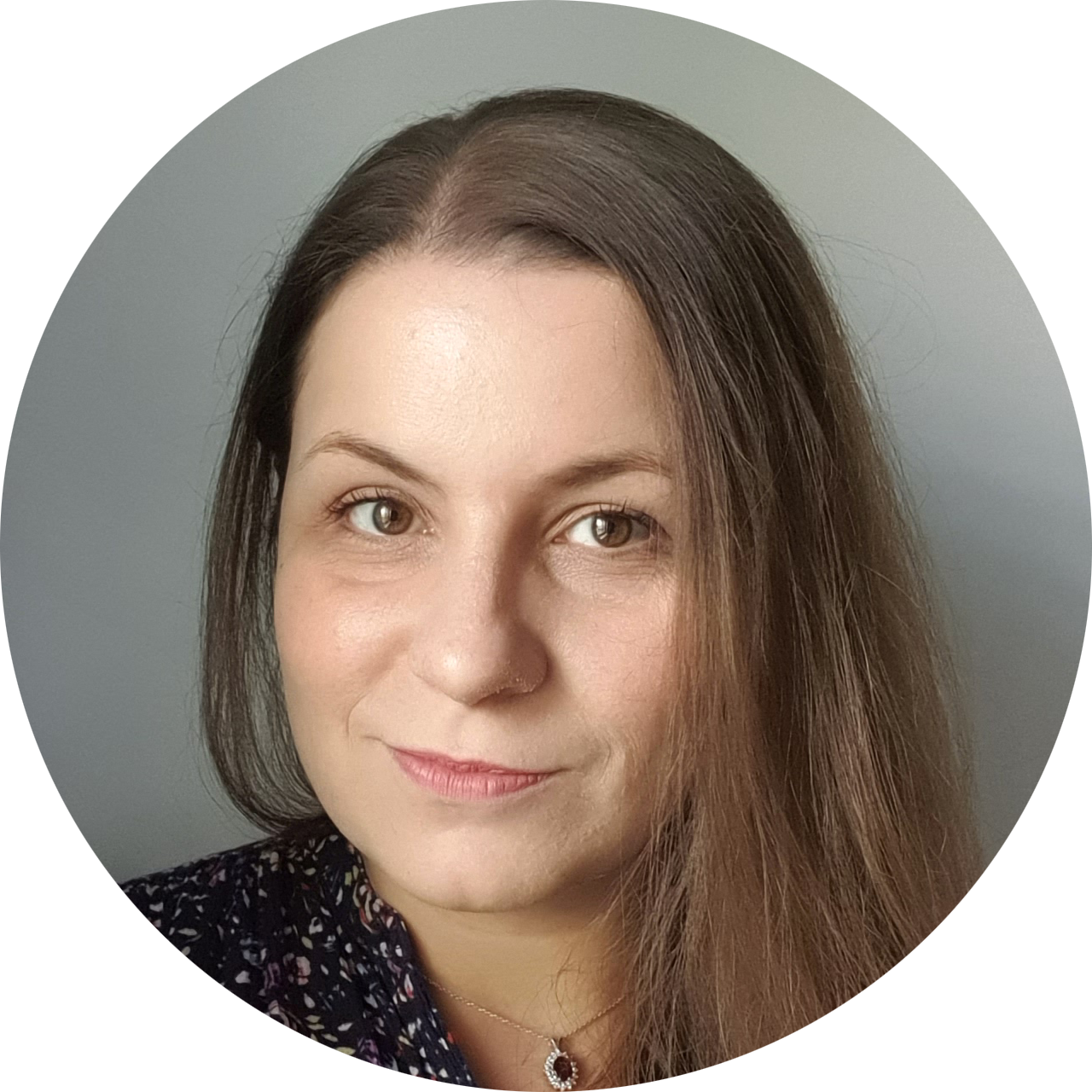 Dr Mariana Coelho: Scientist and Clinical Trial Manager. Dr Mariana Coelho is Clinical Project Scientist at DSM. She registered nutritionist and dietitian, with a Nutritional Sciences BSc from the University of Porto and Human Nutrition MSc from the University of Surrey. Her main fields of interest are the promotion of health throughout the lifespan, public health and sustainability, with the aim to translate scientific knowledge into practical applications to improve the health and wellbeing of individuals of all ages, communities and patient populations.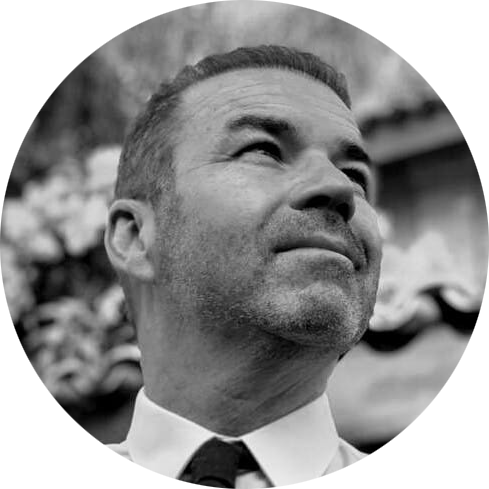 Professor Dr José A Crippa: Professor, Department of Neurosciences and Behaviour, Faculty of Medicine, University of São Paulo, Brazil. Prof Dr José A Crippa is a Full Professor at the Department of Neurosciences & Behavior, Faculty of Medicine, University of São Paulo, Brazil. Dr Crippa is a Cannabinoid Pharma Consultant, with extensive experience in pharmaceutical drug development, and Co-Director of the Brazilian Cannabinoid Research Center. He is member of various committees and boards, and has accepted numerous recognitions and awards for his significant contributions to cannabinoid clinical research.
Click here to register.
Companies