CMO services - biopharmaceuticals
Biotechnology | Contract Manufacturing
Novasep combines world leading expertise in downstream processing with extensive upstream know-how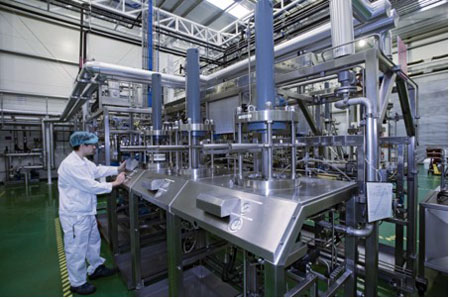 Novasep has an unparalleled ability to handle pathogens in two flexible cGMP multipurpose biomanufacturing facilities
Novasep combines world leading expertise in downstream processing with extensive upstream know-how – microbial, insect and mammalian cells, viruses, ATMP, etc. – for the manufacture of your biologics, from gene to drug product.
Our broad development services include: cell cloning, selection and adaptation; analytical method development and validation; feasibility studies; process development and scale-up; in vivo and in vitro potency assays. We can produce your tox and preclinical material as well as cGMP lots from clinical Phase I to commercial scale, together with validation services, final release and regulatory support.
Novasep solutions include:
an extensive array of expression systems including various bacteria such as E. Coli and L. Lactis; yeast such as P.Pastoris; insect and mammalian cells including Hi5, Sf9, CHO, HEK, Vero; and a large range of viruses, such as retrovirus, lentivirus and parvovirus
an unparalleled ability to handle pathogens in two flexible cGMP multipurpose biomanufacturing facilities, equipped with multiple biosafety level 2 and 3 suites
unique expertise and capabilities to develop, scale up and operate innovative batch and continuous upstream and downstream processes with disposable or reusable technologies
a complete range of clinical support services including stability studies and logistic management such as packaging, labelling, storage and distribution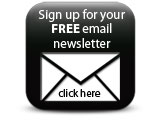 Our process expertise acquired over the years through a wide diversity of products enables us to develop innovative, efficient and cGMP compliant solutions for our customers and to continuously improve our own DSP technologies. Moreover, the high technological expertise of our process development teams is the result of more than 20 years of experience in developing, manufacturing and commissioning purification equipment as well as in training our customers.
Companies